TASCA Business Partners 
TASCA is pleased to have the support of the following companies as part of the TASCA Business Partner Program.  Please reach out to these professionals for your ASC Needs.  Click here to learn more about this program.


---
Auxo Medical provides Maintenance and Repair Field Service for all of East and Central Tennessee
Sterilizer, Washer, Autoclave, Ultrasonic, Boiler/Steam Generator maintenance and repair services.
Provides Biomedical Inspection, Electrical Safety, Maintenance, Repair, and asset management services.
Auxo Medical also provides Refurbished and New capital equipment and trade-ins for used equipment. View our full catalogue at https://auxomedical.com/categories/, which can easily help you outfit a full surgery center, or provide a solution for any need.
Contact: Dalton Healy
Email: [email protected]
Website: https://auxomedical.com/east-tennessee/
Phone: 423-827-2244
---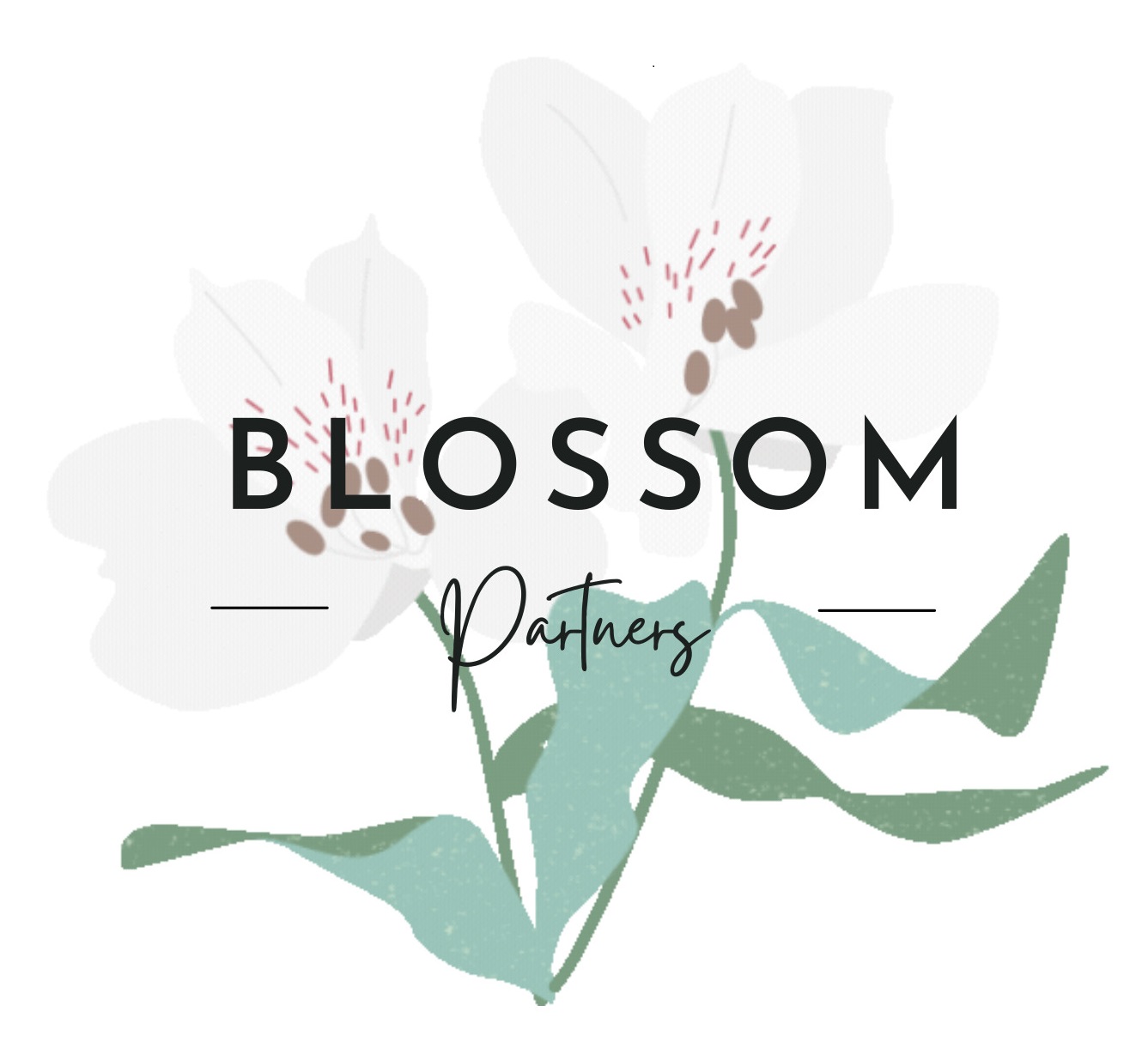 Blossom Partners leverages decades of experience in leadership, talent development, operations, survey readiness, and change management to improve the success and wellbeing of leaders and the teams they serve. We partner with leaders to improve financial results and work-life balance, foster a positive work environment, and build a healthier organizational culture.
Building synergistic relationships and facilitating systems improvements, we help reduce leadership burden and improve voluntary turnover resulting from burnout, change saturation and compassion fatigue.
Contact: Amy Bussie
Email: [email protected]
Website: www.blossompartners.net
Phone: (539) 538-9757
---
Cintas helps thousands of healthcare workers get Ready™ to provide care with confidence every day by offering a wide range of products and services that enhance our customer's image and help keep their facilities and employees clean, safe and looking their best. Be ready™ with the only company that helps you provide a total clean solution for your staff, patients and visitors with a cleaner and safer environment. Cintas offers Scrubs, Scrub Dispensing, White Coats, Cubical Curtain Cleaning, Microfiber Cleaning Tools, Floor Matting, Restroom Supplies & Chemicals, AEDs, Eye Wash, Water Coolers, PPE, and more!
Contact: Mike Ubaldini
Email: [email protected]
Website: https://www.cintas.com/industries/healthcare/
Phone: (865) 300-7035
---

Endo Technologies is your source for endoscopic equipment, service, and repairs. Our service technicians have a combined 76 years of experience specific to flexible Olympus endoscopes. We strive to create a partnership with our customers by taking a proactive approach to endoscope service and repair. Endo Technologies offers our clients and prospects customized service plans to meet their daily needs. These endoscope service agreements lower monthly repair costs and reduce downtime for the client. We also offer completely refurbished, late model Olympus endoscopes and hardware for sale or lease.
Contact Spencer Johnston at [email protected] or (615) 220-0480
---
Franklin Service Inc. has been improving revenue streams for healthcare providers for 45 years. As a partner of Large Healthcare systems to small Rural Hospitals. FCS provides bad debt, early out and call center services with outstanding results.
Utilizing the latest technology with experienced healthcare staffing, licensed in all 50 states.
Contact: Nancy Lawson, VP National Sales
Email: [email protected]
Phone: (615) 554-2107
www.franklinservice.com
---

HSTpathways provides ASC software including ASC management, ASC EHR, and Anesthesia Billing.
Contact: Dean Brown
E-mail: [email protected]
Website:  www.hstpathways.com
Phone: (251) 232-2090
---

For over 30 years, Infinium Medical has manufactured and distributed high-quality patient monitoring systems, capnography monitors, and critical care equipment used in emergency response and surgery procedures around the world. We put the needs of our clients and their patients first because we understand that providing compassionate and effective health care is about more than just the equipment you use.
Contact: Chris Padgett
Email:  [email protected]
Website Address:  https://infiniummedical.com
Phone: (866) 918-8434
---
WILL2 Healthcare Consulting LLC is a specialized consulting firm dedicated to providing comprehensive solutions to the healthcare industry. Our team of seasoned experts collaborates with healthcare organizations to optimize operations, enhance patient care, and navigate complex regulatory landscapes. We offer a range of services including:
Competencies for Staff: Ensuring your healthcare staff has the necessary skills and knowledge to provide top-notch care.
Equipment In-Services: Training sessions to ensure effective and safe use of medical equipment.
SPD Education and Training: Comprehensive education for sterile processing department personnel.
Pre-Inspection Audits: Thorough audits to prepare healthcare facilities for regulatory inspections.
On-Site Instrument Sharpening and Repair: Professional maintenance to keep your medical instruments in optimal condition.
Instrument Sales: Providing high-quality medical instruments to healthcare providers, ensuring their access to essential tools.
Contact: Robert Williams, MMHC, BA, CRCST, CIS, CER
Email:  [email protected]
Website Address:  www.WILL2consulting.com
Phone: (318) 465-5821
Want to be listed above?  join here or download the information brochure.
Save
Save
Save
Save
Save
Save
Save
Save
Save